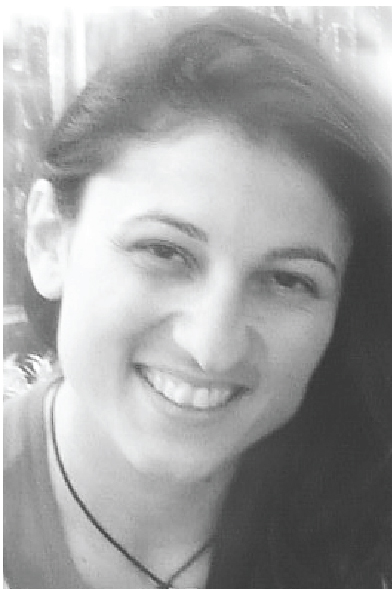 Seda is an Assistant Professor of Industrial Design at Iowa State University. She earned her doctorate from the University of Michigan's Design Science Program in 2010; with her dissertation titled as 'Design Heuristics'. Her work focuses on design cognition and creativity, cross-disciplinary design team dynamics, and cognitive strategy changes among diverse design domains and their pedagogical implementations.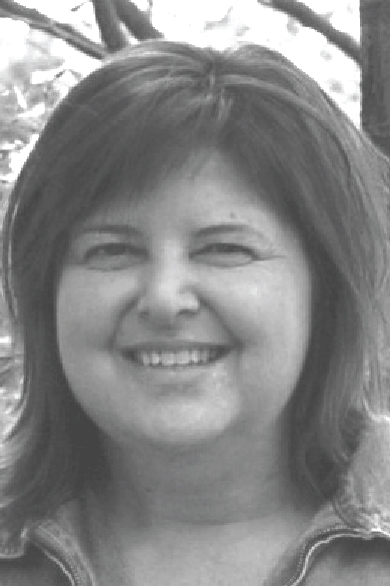 Colleen is a Professor of psychology at the University of Michigan in Ann Arbor. She received her PhD in psychology from Yale University in 1988. Her research interests lie in the cognitive science of higher level thought processes, including medical and legal decision making, planning, prob- lem solving, creativity, and learning and instruction.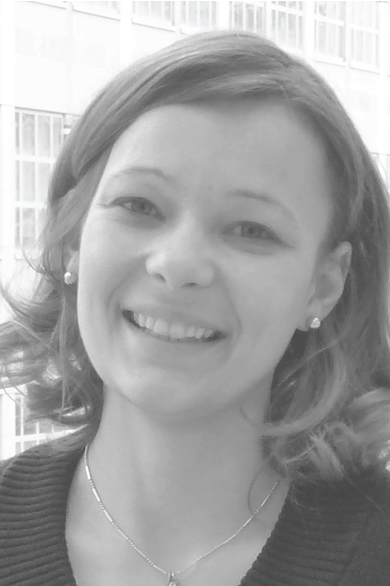 Shanna is an Assistant Research Scientist at the University of Michigan in Engineering Education, earning her doctorate from Purdue University's Engineering Education program in 2008. Her research focuses on the investigation and application of complex professional skills, specifically design ideation, innovation practices, and creative processes within engineering, outside of engineering, and cross disciplinarily.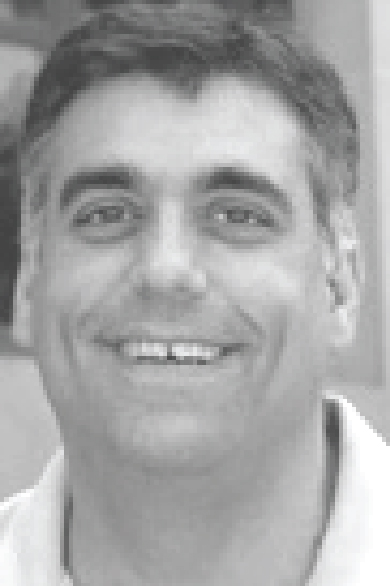 Richard is a Professor of psychology, marketing, and statistics at the University of Michigan. He received his PhD in psychology from Stanford University. His research areas include consumer decision-making, social psychology, creativity, and statistics.
James L. Christian, BSE, BA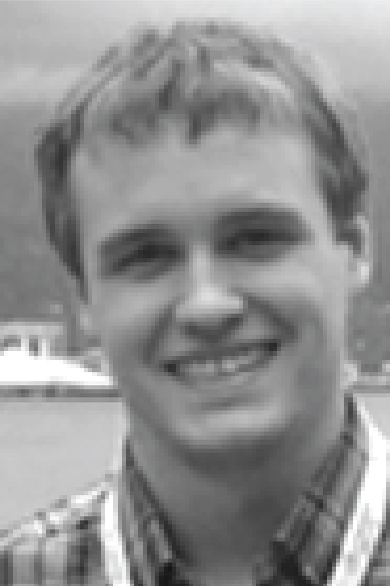 James is a senior in Art & Design and Mechanical Engineering at the University of Michigan. His academic focus is on design approaches from multiple disciplines, and, for the past year, he has been able to apply this perspective to research on Design Heuristics. After graduation, he plans to attend graduate school where he hopes to continue exploring the similarities, differences, and possible intersections in the design processes of multiple disciplines.